Our Services,
Celebrity Social Media Account Management
We treat talents as "New Online Media" and we manage celebrity & Influencer social media accounts, which can also be referred to 'cross-border MCN'.
Learn More ⇣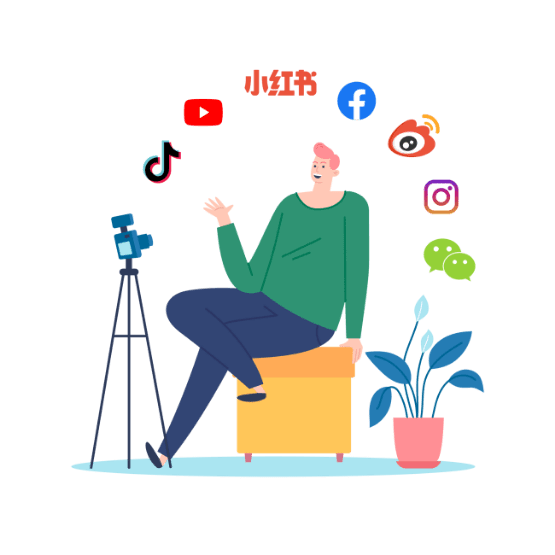 Celebrity and Influencer are
the new online media.
And they work much better in China.
All
celebrities and influencers(KOLs) working with PERSONA
are contracted as exclusive social media management company for Greater China.
Partnering up with
major social media platforms and media channels.

(Officially registered)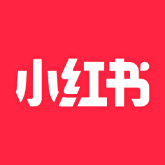 Xiaohongshu 小红书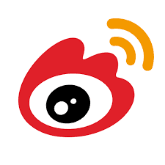 Weibo 微博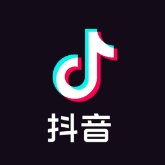 Douyin(TikTok) 抖音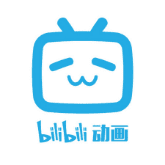 BiliBili 哔哩哔哩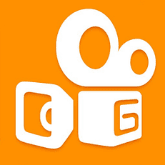 Kwai 快手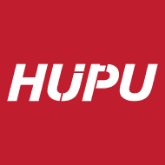 HUPU 虎扑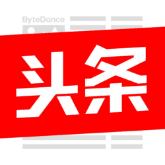 TOUTIAO 头条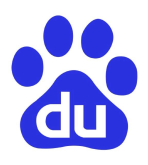 Baidu 百度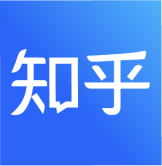 Zhihu 知乎
Our Achievements with talents.
Global and Korean Celebrities and management partners
Chinese and Korean Influencer(KOL) registered
Celebrity & Influencer(KOL) & Brands with at least one campaign(content) executed.
With Persona Media
You Get…