Our Services,
AD-TECH
We make things happen with Cross-border digital marketing empowered by "Data" and "Performance". We realize these through millions of data pool, and successful campaign experiences with proper publishing strategy and improved probabilities.
Learn More ⇣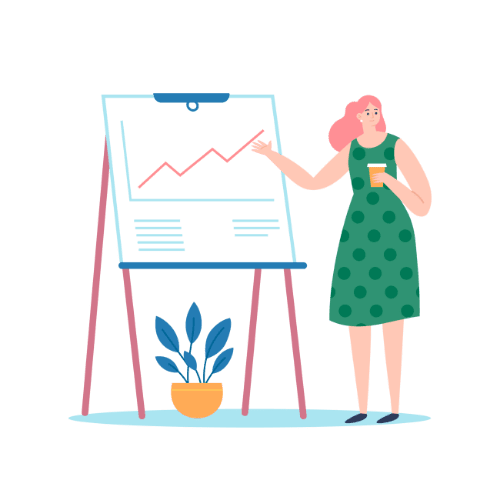 Our mission is to link between
"Contents" and "Conversion" with improved data.
We cover over
40% of 60,000+ local on/offline media channels.
PERSONA
Patent
3 patents registered: "Influencer Marketing Performance Prediction", "Method of Providing Analysis Service for Execution Results", and "Method of Providing Influence Matching and Search Services"