Our
History
We are here to connect the dots from all around the globe. We are thrilled to share our
journey from the day we found all the way to the future.
Learn More ⇣
2015 - 2016
Global influencer marketing analytic solution using big-data.
Developed and patented, 'Influencer Search Engine Based on Social Media' (400 M+ Influencer Data)
- 2017
China KOL analytic solution and digital marketing agency.
Extended business to Greater China and won 'Start-up of the Year" in VCIC 2017 East Asia Final.
- 2018
Red(Xiaohongshu) professional marketing agency and Celebrity's China social media management.
Notched USD 3.2 M+ revenue overall and successfully invited K-Pop and Hollywood celebrities to China for the first time for a start-up.
2019 - 2020
China oriented Digital/KOL(Wang Hong) marketing agency and cross-border MCN.
Successful marketing campaigns with Amore Pacific Group and E-Mart portfolio brands. Also, reached over 30 IP contracts for celebrity and influencer(KOL) management.
2021 -
AI & Data oriented cross-border brand localization and MCN solution.
Now on to, creating sophisticated Influencer & Celebrity performance forecasting solution and virtual influencers based on previous data and development achieved.
We work with "GIANTS"
Our Portfolio.
Beauty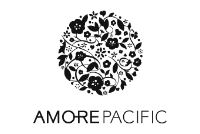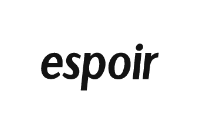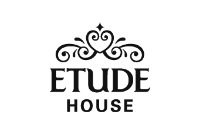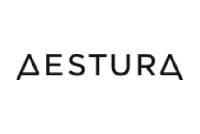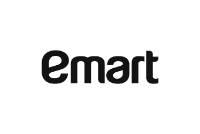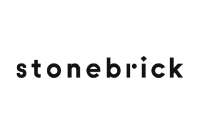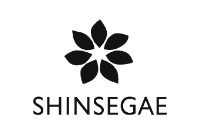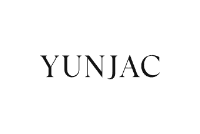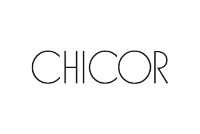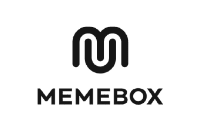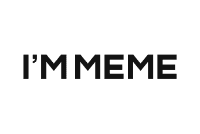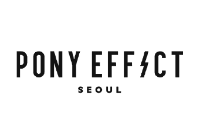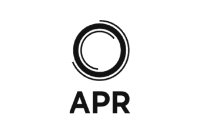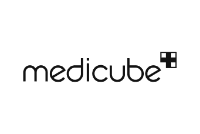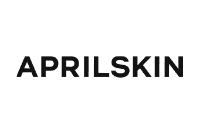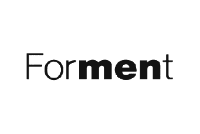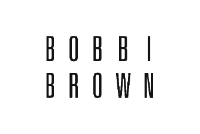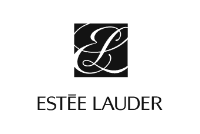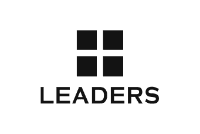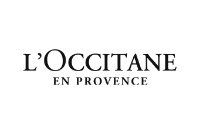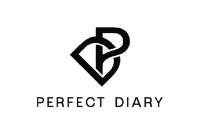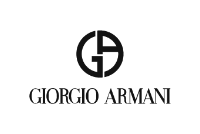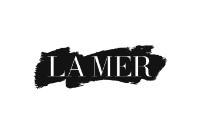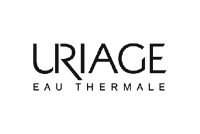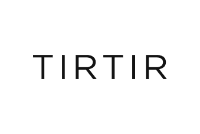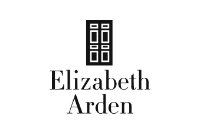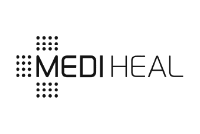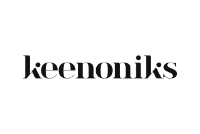 Fashion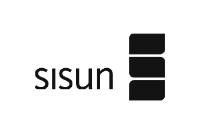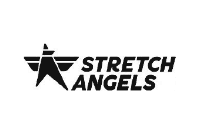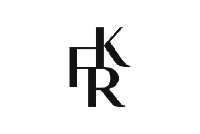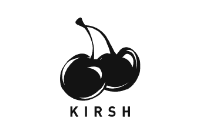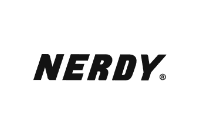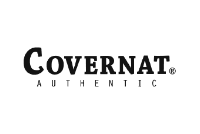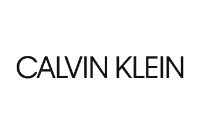 Lifestyle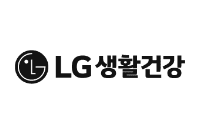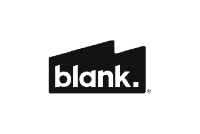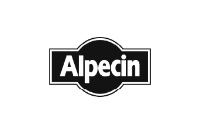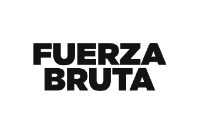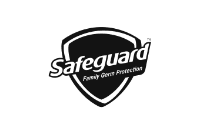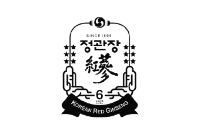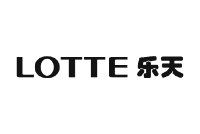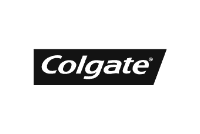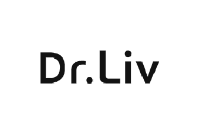 Platform & Media