 Engaging more,
Enlivening result.
We believe creative contents rule the world. We claim to achieve this with our Cross-border DNA.
Introducing Persona – Cross-border brand localization and MCN solution designed by engineers and creative geeks.
Learn More ⇣
Redefine marketing:
Empowering brands and talents to

move the world forward.
Persona is trying to bridge the gap between people from different regions by solving ambiguity and complexity of Cross-border digital marketing, brand localization, and MCN.
Our service is designed to let you explore, expand, and enlighten your target customers in ways you never imagined. It makes your work easy with our creative experts, and astoundingly powerful administration tool for performance marketing Influencer data analysis.
We have 3 business pillars ⇣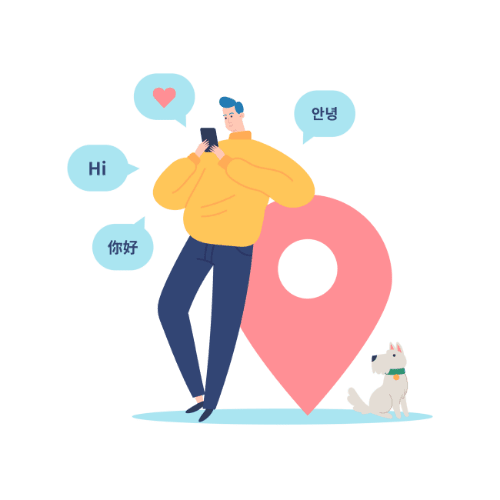 Brand Localization
Breaking borders by creative contents and digital marketing with influencers.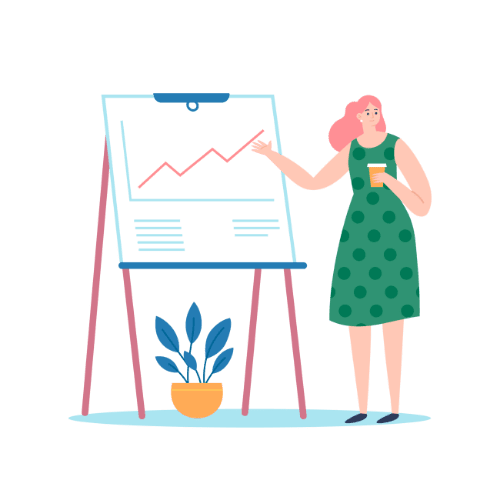 AD-TECH
With quick access to all the data and insights you need,
bringing out best performance is easier than ever.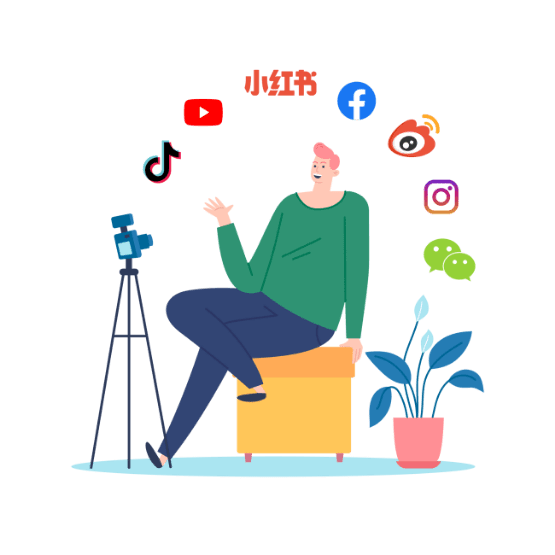 Celebrity Social Media
Account Management
Celebrity is the new online media. And works better in China.
Connecting the dots from all around the world.
We started our journey from Seoul, South Korea in 2015, where all dynamic cultural wave is coming from . Then, we achieved our magnificent growth since 2017 when we expanded our presence for digital marketing and MCN in China. However, there's always more to do. Our motivation and efforts become vivid as we connect more dots to Vietnam, Thailand, Singapore, Indonesia, Malaysia, Philippines, Japan, Italy, Germany, United Kingdom, Canada, United States, and many more.
Learn More »
Proudly introducing Persona team and our global community of advisors
– from marketing and entertainment professionals to renowned entrepreneurs and serial investors.
See our team and advisors »
Keep our vibe going
all the way to client's milestone.
We work with partners who believe that sharing genuine storytelling, products and services by breaking cultural barrier, transforms to a huge financial return.
We have worked with over 250+ brands & enter prise. We are working with giants. We are partnering with over 18 social media platforms, Chinese e-Commerce distribution companies, and global MCN agencies.
How we have done »
Qualitative Contents + Quantitative performance.
Quite the pair.
We do care about the contents going viral. We also do care about our client's numbers. Our 3 business pillars are all connected together and crucial to each other which can be leveraged into the maximum output. Explore our previous achievements. Experience our service to take your business to the next level.
Learn More »
400 M+
Global Influencer and Celebrity social media accounts analyzed.
5,000+
Brands & Influencer(KOL) & Celebrity with at least one campaign(contents) executed.
250+
Brands & Enterprises that partnered and collaborated.
It is such a joy to advise Persona on global celebrity relationships in the areas of endorsements, sponsorships, live event appearances, and China-specific social media management.

David Miles Uslan

Partner at WME and Strawberry Pictures Global Media

Persona is a great cross-border partner. The team operates with smart and creative thinking combined with positive energy. I'm glad to be a part of this movement as an advisor and mentor.

Devon Nixon

CEO & Founder at SoilTap China

Persona's capabilities are unparalleled in digital marketing and multichannel networks through its deep experience in China. Persona is the ideal partner for corporations bridging into China and for applying Chinese market practices and learning into other markets in Asia and around the world.

Sertac Yeltekin

Founder, Zingforce Ventures and Purpose Venture Capital, Singapore.

It's a pleasure working with Persona, they were able to provide fabulous service and is always attentative and ready to communicate to suit my need and provide me with the advice that I need on the contents. It's a company to be trusted and may our cooperation grow stronger and stronger.

Sophia Hu

Miranda Kerr's partner in Asia

Always enjoying the work ever since we partner up with Persona. I'm highly satisfied with not only the good outcome, but also with the better process. What I value Persona the most, is that they see the current trend and readily execute with right strategy and judgement. Great team work and always want to grow together!

Sun Kim

JA HYUN CHOO's Management JM Contents & Media